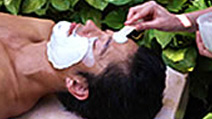 Elemis® Pro-Collagen Grooming Treatment with Shave Known as the "shave of all shaves," this youth enhancing treatment will leave his skin looking and feeling revitalized. This signature grooming service includes the Express Shave, an anti-aging mini facial and luxurious face, scalp, hand and arm massage.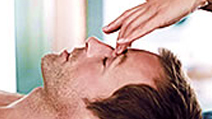 Elemis® Skin IQ Facial This facial will protect the skin against the harsh, aging effects of shaving and environmental damage. Our active ingredients will increase moisture levels by 28% after just one treatment.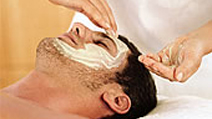 Elemis® Urban Cleanse Facial This deep cleansing facial decongests the skin to help eliminate blocked pores, accelerate skin repair and neutralize impurities for a clearer complexion. Our fast-acting, revolutionary ingredients reduce sensitivity and provide long-lasting defense against the damaging effects of daily pollutants.