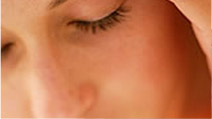 BOTOX® and DYSPORTTM Treatments Made of a purified protein, BOTOX® Cosmetic and DYSPORTTM are safe, FDA approved, non-surgical treatments that focus on the upper face. Treatments soften fine lines and wrinkles, resulting in a refreshed and youthful appearance. Results are visible within days and typically last up to four months.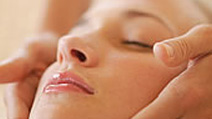 Restylane® and Perlane® Instant Dermal Fillers Restore youthful radiance in minutes. These products are FDA approved cosmetic dermal fillers that provide volume to the lower face and lips. Made of hyaluronic acid, a naturally occurring substance in the body, Restylane® and Perlane® restore youthful contours to the skin and reduce signs of aging. Results are instant and typically last up to six months or more.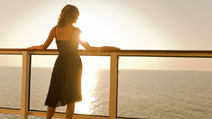 Age Management Hormones should exist in harmony with each other. When levels are in the right proportions, body systems are stable. When balance is lost, hormones can cause chronic symptoms and disorders. One quick, efficient way to check hormone levels is with saliva testing. Ask about our kits you can purchase onboard, then receive results once you are back at home.