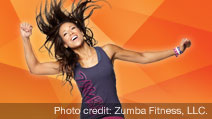 Zumba® Fitness Classes Zumba® classes blend upbeat world rhythms with easy-to-follow choreography for a total-body workout. We're enhancing our Zumba program to include new fleetwide classes along with a Zumba theme fitness party at least once per sailing. New classes include Aqua Zumba®, the ultimate pool party workout; Zumbatomic® for kids; and Zumba Gold® for active, older adults.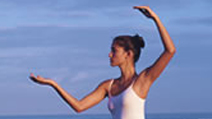 Fitness Classes From boot camps to indoor cycling, never miss a beat as you take in the great outdoors, indoors. Build strength, flexibility and body awareness with our comprehensive yoga, Pilates, and body-sculpting classes. Led by certified instructors, our classes rival those of the most elite health and fitness facilities.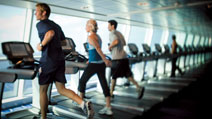 State-of-the-Art Facilities Regardless of your fitness level, Celebrity's fitness facility empowers you with tools for health of body and peace of mind. Get an exhilarating workout using the latest strength and cardio equipment and machines. Each Life Fitness Cardio unit offers integrated touch-screen TV, iPod music/video, virtual trainer and 18 language options.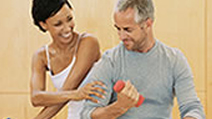 Personal Training & Wellness Programs Not sure what routine to follow? Our certified personal trainers will develop a customized program to help you meet your goals. Or, enhance your workout with one of these personal training or wellness sessions: Body Composition Analysis, Personal Training, Body Sculpt Boot Camp, Health Seminars, and Nutritional Consultations.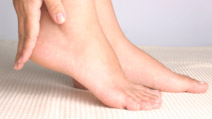 Good Feet Good Feet® Arch Supports help relieve foot pain so you will be able to walk, work, dance, even enjoy sports activities pain free. Now, they're available onboard, too. These lightweight, custom fitted inserts for shoes support the arch of your foot to provide improved stability, correct posture, and reduce the negative effects of bunions, heel spurs, and other foot conditions.